Master Television Service
call (505)294-5299 or text (505)270-6699
Television Repair in Albuquerque
Mobile TV Repair in Albuquerque and surrounding areas.




















Typical Repair
See a typical Master TV Repair.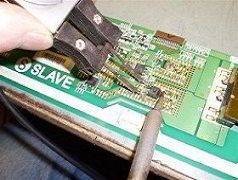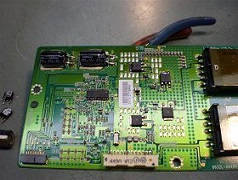 This is an RCA LCD television model number L42WD22YX6. The power supply was being turned on by the main circuit board and all of the voltages were correct, but there was no picture. We found the main surface mount fuse on the inverter board open and Metal-Oxide-Semiconductor-Field-Effect transistors SQ8 & SQ9 (FDD8447L) and integrated circuit IC SU1 (BD9897FS) shorted. Albuquerque's Master Television Service knows parts are available for this television after it goes out of warranty, but the manufacturer expects you to dump it in the garbage!
Parts replaced:
IC SU1 = BD9897FS
SQ8 & SQ9 = FDD8447L
470UF/35V x 2
SF2 = 10 AMP SM FUSE
Pictures:
1. Metal-Oxide-Semiconductor-Field-Effect transistors being removed.
2. The inverter board with parts removed and ready for new components to be installed.
3. New components installed and television is repaired.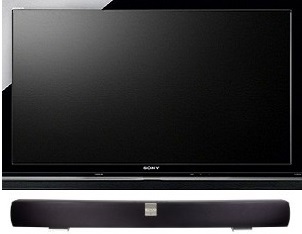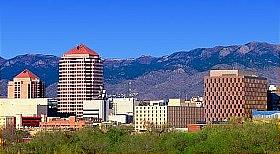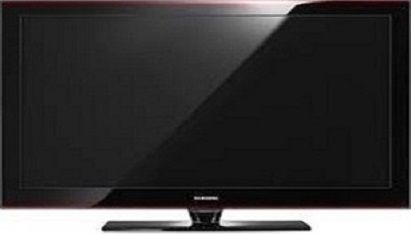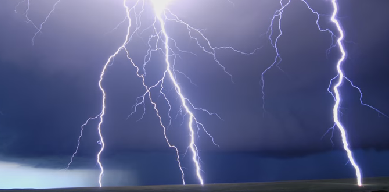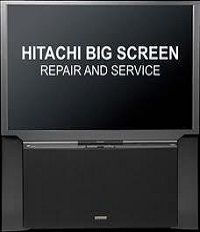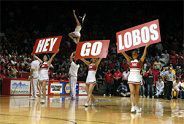 Contact Us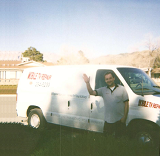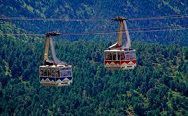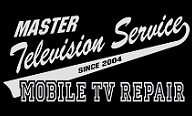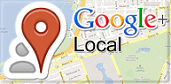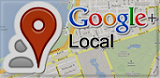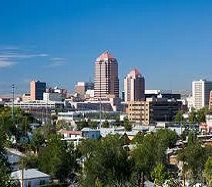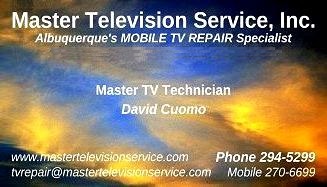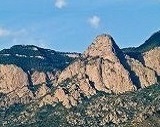 Copyright © 2013 by Master Television Service Inc. All Rights reserved