Master Television Service
call (505)294-5299 or text (505)270-6699
Television Repair in Albuquerque
Mobile TV Repair in Albuquerque and surrounding areas.




















Cracked TV Screens
Is a TV with a broken screen worth repairing?
Unfortunately, we have found that cracked and broken TV screens are not worth pursuing. The screen is impossible to repair and impractical to replace. The screen is by far the most expensive part of the television. Most manufacturers usually don't sell just the screen and when they do the total repair bill often exceeds the price of a brand new television. As much as it pains us to say, if your TV has a cracked or broken screen we do recommend you buy a new television.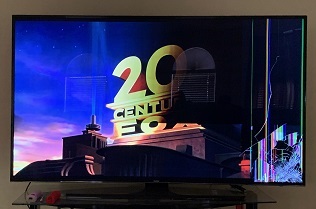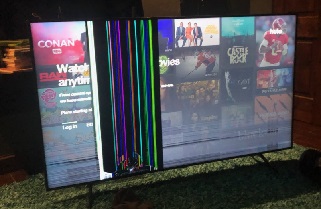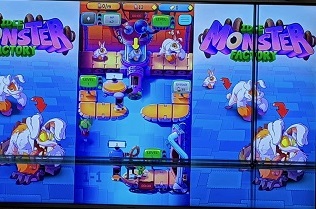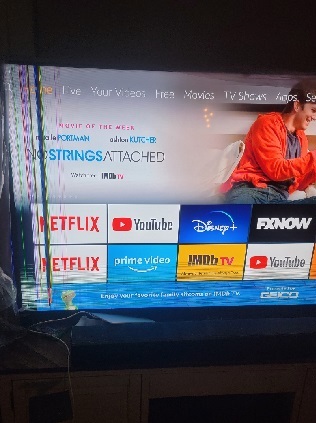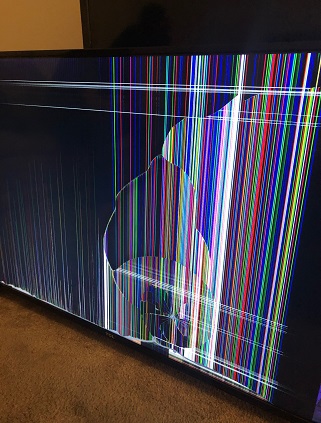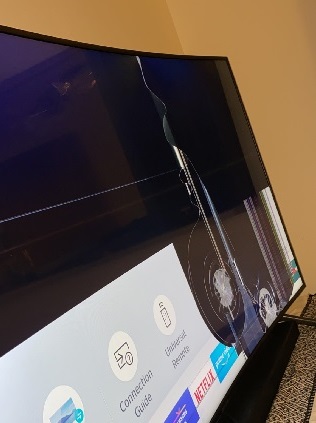 Contact Us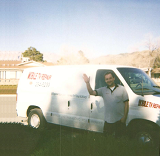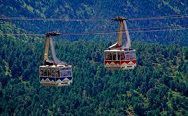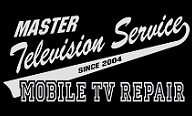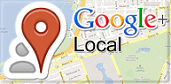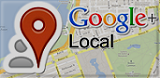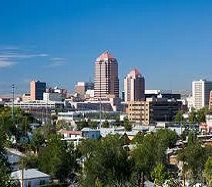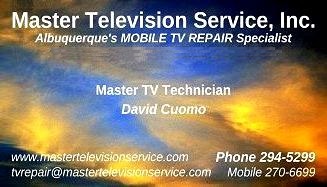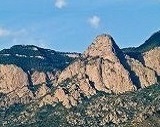 Copyright © 2013 by Master Television Service Inc. All Rights reserved