Master Television Service
call (505)294-5299 or text (505)270-6699
Television Repair in Albuquerque
Mobile TV Repair in Albuquerque and surrounding areas.




















Repair Cost
How much does it cost to repair a television?
Remember when the TV repairman would arrive at your home with his simple parts caddy? In the past, television sets were made with many of the same parts, but modern sets are complicated and can contain parts only found in one model. However, with over 20 years of experience and a database of over 248,000 repairs, often we can provide you with a free estimate right over the phone.
We have an A+ rating with the Better Business Bureau and we can extend the life of your television with a professional TV repair that includes an unmatched 180 day warranty.
Manufacturers want you to believe it's better to buy a new television than to simply have your favorite TV repaired. This puts more money in their pocket, but TV repair can be far less expensive than buying a new television. This keeps more money in your pocket and it's a great way to support our community by keeping more money in the local economy.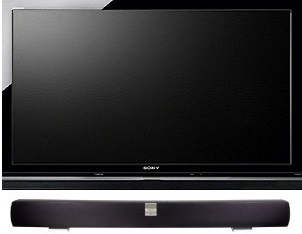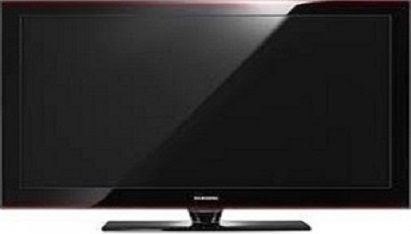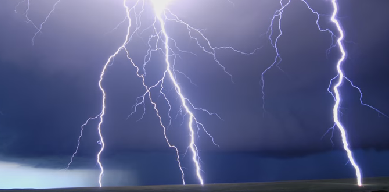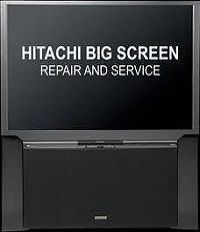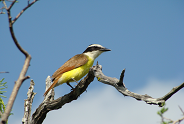 Manufacturers don't want to pay authorized service centers and dealers a fair price to have televisions repaired under warranty. That is why many TV repair shops no longer fix sets that are covered by the manufacturer. Authorized service centers and dealers must turn around and charge more money for out of warranty TV repairs to make up the difference.
By doing manufacturer warranty repairs along with having large buildings, big trucks, and many employees, you can see how TV repair can get real expensive real fast. But as a small independent service center these are expenses we can avoid to keep our TV repair prices low.
With the rise of the internet and with hundreds of TV repair technicians collaborating on private technical websites across the country, small independent service centers can thrive.
How much will it cost to repair your television? Before you spend all that money on a new television you can call a small independent service center. You can call Albuquerque's Master Television Service, we are New Mexico's mobile TV repair specialist.



Contact Us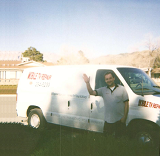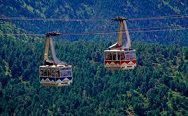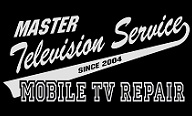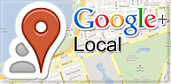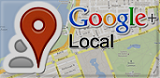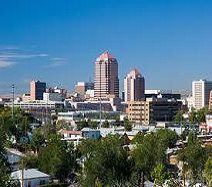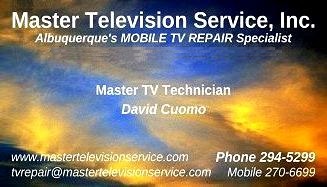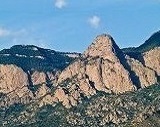 Copyright © 2013 by Master Television Service Inc. All Rights reserved